Very interesting…which means our future will be pretty scary
mickdolansez
Do you really know if it's a person your talking to right now?! 
61.5% of internet traffic is generated by automated programs called bots, and to me that's pretty scary. Drones, bots…I dunno, maybe it's that I keep thinking back to the Terminator movies where we let the machines take over, but who's going to watch over this? Government?  The private sector? What kind of watchdogs do we have in place? 
Somebody has to get a handle on this before Arnold tells us, "Come with me if you want to live".
Life:Connected | 9 June 2014
How online 'chatbots' are already tricking you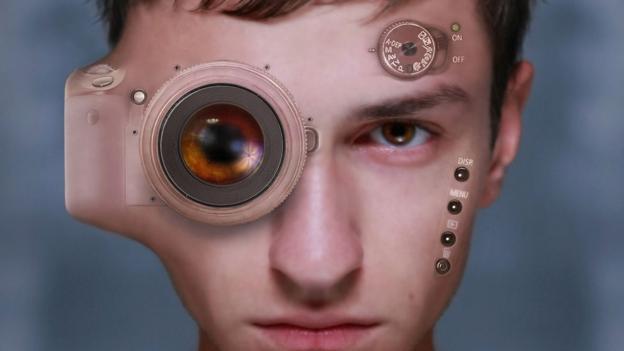 Sometimes it's the promise of…
View original post 1,337 more words